Here's a little something for current students looking to boost their grades in 2018.
Let's face it, we all have times when we feel we didn't quite achieve what we could have.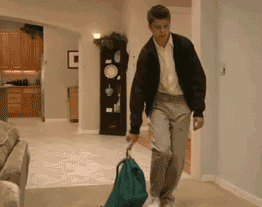 Source
But wait there is good news!
The academic and support services team run workshops to help us improve our skills, so that we can improve our grades.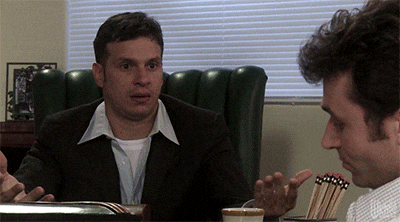 Source
So whether you are scraping in on a pass or you are wanting to bump up your average grade mark, these workshops will provide you with the tools you need to achieve your best.
Come and improve your skills in:
time management
note taking/studying tips and tools
useful services and resources at La Trobe
networking and engaging with fellow students
health and wellbeing
The details:
All workshops are being held on the Bundoora Campus in TLC-114 from 12-1pm on the following Dates:
Wednesday 24th January
Thursday 1st February
Wednesday 7th February
Tuesday 13 February
Source