Hello again.. and I hope you had a great new year celebration.  I was lucky enough to head home to Brisbane and spend it with my family and their many swimming pools…. aaahhh perfect.
Welcome to the first blog for 2018… we are here to keep you informed and remind you of the important stuff heading into Semester 1.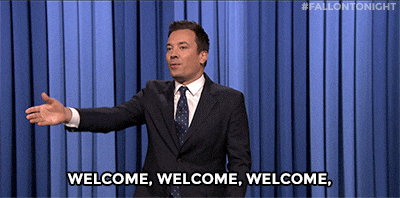 Source
For our new students this is what you need to do, and for those of us returning for another year, a reminder of important dates for timetables.
This is the program used to establish our timetables here at La Trobe.  This link has loads of information and support, providing an overview so that you can easily navigate your way around timetabling and the different stages, such as preference mode and allocation adjustment mode.
Source
Opens Thursday 4th January, 2018 and closes on Wednesday 31st January 2018
View the availability of class times and enter your preferences to suit your other classes, work and life commitments.  This doesn't guarantee that you will get your first preferences, but you will be able to sort out the best options available.
Source
Opens Thursday 8th February, 2018
This is when the timetables are released from preference mode, and you may be able to move classes around if there is another availability you prefer.  This is first in first served, so log in quick to give yourself the best opportunity to gain access to the times you need.
Check back here to ensure you have the latest information on dates for 2018.
Source
Happy Timetabling!