Well this is the end of another year, and I just wanted to say a massive thanks to you all as our readers and wish you a happy and safe holiday and new year celebration.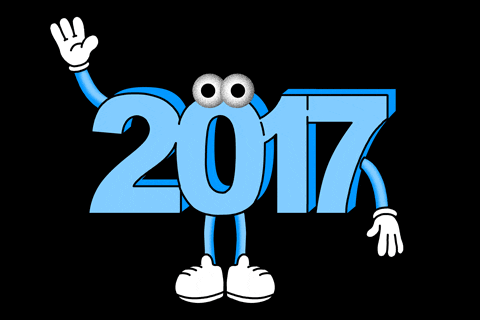 Source
I am looking forward to taking a break and spending time with my family, swimming, eating too much and catching up with friends.
I was talking to my kids last night as we discussed their days and we were talking about what we are grateful for.  My Son lifted his head with a massive smile and blurted out, "I'm so grateful you are at uni Mum".  When I asked him why, he went on to explain that he thinks it is really important to keep learning new things.
Well there is a little bit of gold from an 8 year old… I must be doing a few things right!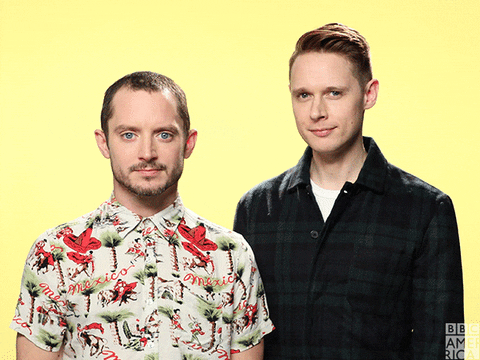 Source
It is important for us to keep learning… even to those who have gratuated this year – the learning isn't over, and we can be grateful for it.
I know uni can feel overwhelming at times, and for part-time students like me, it can feel like it takes a lifetime.  But as my boy pointed out, it is good to reflect and feel grateful for the opportunity to be in such a learning environment.
Source
Enjoy your new year celebrations, stay safe and I will be back with the blog in January 2018.
Cheers… Melinda 🙂
3