Hello! We hope you are relaxing and enjoying holidays or finding your Summer Semester productive.  Here are just a few reminders for this time of year and a casual job opportunity available in 2018.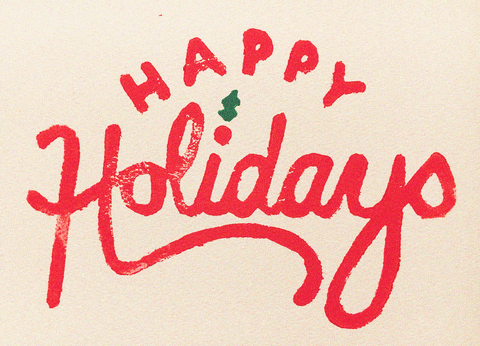 Source
Casual Work Opportunity
La Trobe Melbourne is currently looking for students to join their casual pool to assist during Orientation 2018.
La Trobe Melbourne (LTM) provides a pathway into a number of degrees at La Trobe University.  LTM offers students a range of Foundation and Diploma courses which are equivalent to La Trobe University's first year Bachelor degree. Students who successfully complete a Diploma, usually enter the second year of a Bachelor degree. LTM also offer English language programs and Foundation studies for international students.
The LTM team is looking for staff to join their support team. For further information and to register your interest, email Usha Rao – Director of Student Services at usha.rao@latrobemelbourne.edu.au
Grades not what you expected?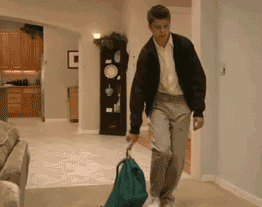 Source
Don't despair! You may need to contact your Course Coordinator particularly if you haven't met the requirements to move forward into your planned studies for 2018.
Not sure who to contact? Start with ASK La Trobe . Take a deep breath and know that La Trobe is here to help and want you to succeed – you just need to ask!
Check out this previous blog to help you out.
Re enrol for 2018
Source
Before you get caught up in holiday and new year celebrations, log into your StudentOnline account and check you have re enrolled for 2018.
Unsure what subjects to enrol in? ASK La Trobe are there to help you through the process.
Careers have got you covered
Source
Follow this link to check out the Career Ready events and workshops they are holding to help you.  Career Ready is are always offering skill-building and job application workshops to help you stand out.
1