A message from Unitemps…
Are you currently studying or have you completed studies in Agriculture, Horticulture, Laboratory Technology or Biological Sciences and have some experience in a nursery environment? We want to hear from you!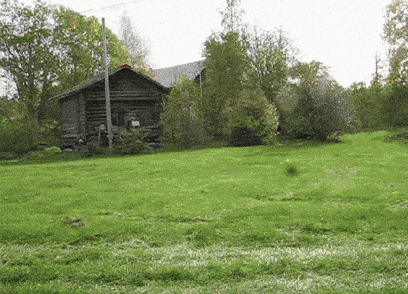 Source
Our client is seeking multiple Casual Cultivators for the Northern and South-Eastern suburbs of Melbourne. There are a variety of roles available with flexibility to work between 20-40 hours per week in a rotating roster environment.
In addition, we have a Senior Cultivator role available if you have completed your post-graduate studies in the above areas and have strong experience in plant cultivation and project management.
Source
For more information and to apply for the casual roles please click here, and if you would like to apply for the Senior Cultivator role please click here. 
Hurry! Closing date is at 8:00am on Tuesday the 28th of November 2017. If you have any questions please feel free to contact Belinda on b.mcivor@latrobe.edu.au or for more information about Unitemps and how to register, go to www.unitemps.com
0