Will you be a 2nd or 3rd year student next year?
Are you enrolled in the Bachelor of Health Sciences or the Bachelor of Science?
Interested in developing your own leadership capabilities?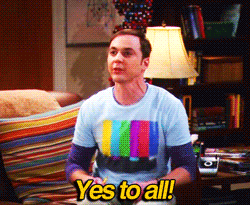 Source
Consider becoming a Peer Mentor in Semester 1, 2018!
The SHE Peer Mentor program helps new first-year Health Sciences and Science students navigate university life by matching them with a current student who understands that university can be an exciting but challenging place. Peer Mentors will help new students find the answers to questions about uni life, helping them settle into their studies more quickly and start enjoying all that La Trobe has to offer.
What is involved?
As a Peer Mentor, you will be assigned a group of first-year students who you'll communicate and meet with, on a regular basis (until Week 6) to help them feel informed, supported and connected to the University.
We are looking for students who:
Are organised, achieving well and can empathise with new first year students.
Have sound social skills and are willing to learn what mentoring involves.
Can commit to providing enough time and motivation for the duration of the program.
How does it benefit you?
Source
It's a great chance to develop your interpersonal skills, and provides the opportunity to:
Develop your leadership skills, talents and networks
Boost your CV by developing a range of skills highly valued by employers
Gain formal credit for your mentoring via the University's Career Ready Advantage
What commitment will I need to make?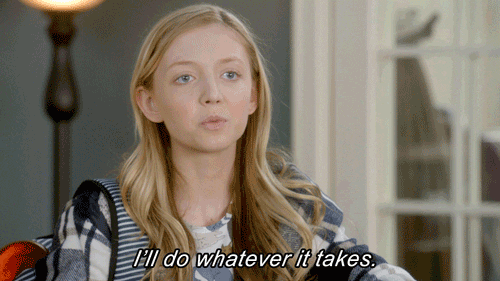 Source
The program runs for the first 6 weeks of semester. You will need to:
Attend a half-day mentor training session on Thursday 22 February, 2018 (10am – 4pm)
Meet your mentees at Orientation Week 27 – 29 Feb;  Bachelor Health Science Tuesday 27th Feb and Bachelor Science is Wednesday 28th Feb
Meet in Week 3 (19 – 23 March) with other Mentors and Coordinator to discuss your progress
Email your group of mentees on a regular basis during semester (approx.3 times during the semester, weeks 1, 3 and 6.  You'll be given resources and email topics to help you along the way.
Meet with your group 4 times across the semester (during orientation and again in weeks 2, 4 and 5, so that you can plan your timetable)
Refer mentees to resources and services available at the University
What support will I have?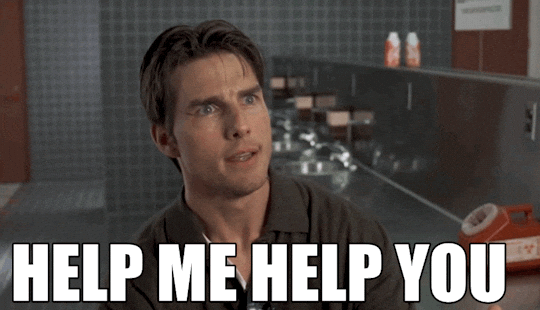 Source
All Mentors are provided with comprehensive training to ensure they have the knowledge, skills and confidence to support new students, as well as ongoing support from the First-year Coordinator.
OK, I'm in. What now?
Follow this link, and fill in the form. Once you submit your application, the First-year Coordinator will contact you to discuss it further
Applications close: Tuesday 19 December 2017