Hey everyone… just checking in to see how you are travelling this week and keeping the reminders going to keep you on track.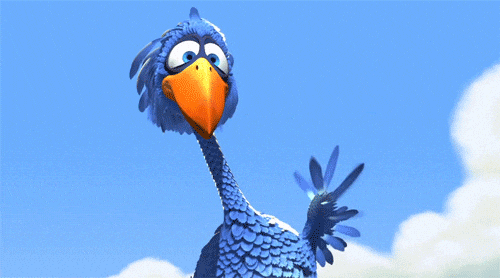 Source
Re enrol and win a $100 Co-op Bookshop voucher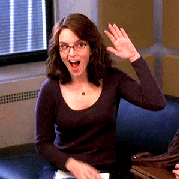 Source
All you need to do and go to Student online, re enrol in your core and elective subjects for 2018 by Midnight Sunday 19th November 2017 – and you will go in the draw to win one of 16, $100 Co-op Bookshop vouchers.
When enrolling, it is a good idea to enrol in subjects for the whole academic year, unless of course you are lucky enough to be finishing your degree at the end of Semester 1, 2018.
If you need help, start by looking at the University Handbook, or you can contact ASK La Trobe.
Maths Pop Up Hub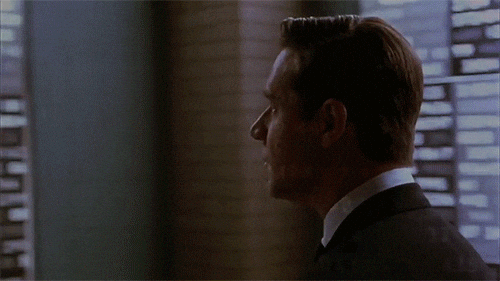 Source
Just a quick reminder that the Maths Hub Pop Up has extended hours in Swat Vac and the first two weeks of exams.
It is now open from 10-4pm on Mondays, Thursdays and Fridays; and from 10-2pm on Tuesdays and Wednesdays.
Tutors are available at the times indicated to support students in STA1LS, PHY1LS, STA1PSY, PHY1SCB,  MAT1SCB, MAT1CDE, and HBS3NPM.
Tutors can assist other students when there is availability and general maths and stats from 2-4pm on Mondays, Thursdays and Fridays.
The Maths Hub Pop Up is located in the Library room 2.23
soundvision
Don't forget to get your tickets to soundvision, an outdoor celebration of 50 years of La Trobe, where specially commissioned film work 'Variations on Leonard French' created by composer Tamil Rogeon and filmmaker Paul W Rankin, which will be brought to life by the Australian Youth Orchestra. This sunset piece will be inspired by the Four Seasons, the exquisite set of stained glass panels in the University's sculpture park that were created by acclaimed artist Leonard French.
soundvision will also feature some of Melbourne's top musical acts including The Bombay Royale, GL, Emma Donovan and The Putbacks, the RAAH Project, as well as some of the city's best DJs.
Saturday 18 November 2017 from 4pm till 10pm followed by a late night party programed by the LTSU running until the early ours of Sunday morning
General Admission Adult $20 – Under 18's Free
This unique event will take place on the Academic Lawn overlooking the Moat at the centre of our Melbourne Campus.
For more information, and to book your ticket, follow this link.
See you there for a bit of fun to finish off the year! 
2