Week 12!  We made it… and holidays are approaching…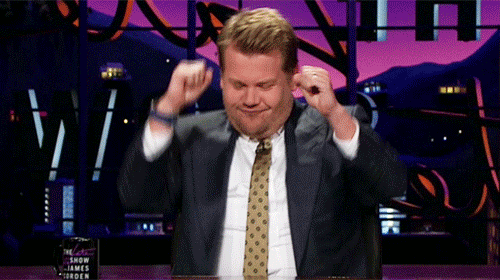 Source
…but before we get there, here are a few things you might need to know for the next few weeks.
Library Opening Hours
The library extends its hours to give those of us who need it, a quiet place to study and finish off assessments.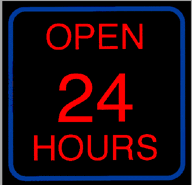 Source
From now until the 27th November, the Library is open 24 hours during the week, and from 9.30am to midnight over the weekends.  Before heading in to the library, check this link for their opening hours during SWOT Vac and the Exam period.
Places to study around Uni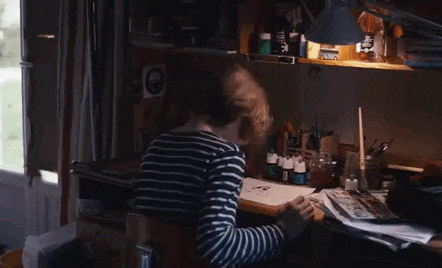 Source
Last year on this blog, we explored some great places to study around campus.  Instead of re-writing the same advice, check out this blog from last year.
Source
OK, so if you're in your final year … this bit is not for you, you lucky duck!  For the rest of us, it's important before we lose focus and go on our holidays that we re-enrol for next year.  It means you secure your spot at La Trobe for another year and helps La Trobe plan regarding staff and timetabling too. So when you get a chance or if you need a good excuse to procrastinate, re-enrol today via your Student Online account.  More information can be found here.
Need to apply for special consideration?
Source
For some students, things happen that are out of their control and they need support… part of the support La Trobe offers during these times is Special Consideration.  Check the details for yourself and if you need further guidance, go to ASK La Trobe for advice on your next steps.  Just a little advice, it's a good idea to include supporting documentation, eg doctor's certificate, psychologist/counsellor's letter, etc., to help support your application.
Services to help you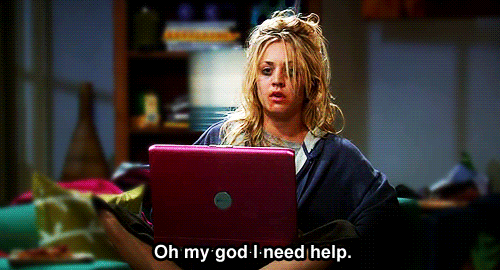 Source
Maths Pop-Up Hub – for students needing assistance with Maths and Stats in specific subjects, this hub is running until end of week 2 of the Exam timetable.  Check this blog for details.
Student Development Advisors (SDA's) can help you stay focused and provide practical advice to finish well.  You can drop in at the Thomas Cherry Building (next to Subway) or you can book an appointment online.
Counselling and Mental Health.  Another service for students who may be experiencing difficulties and need support.
If we have missed anything and you have some tips and hints for finishing off well… please share in the comments below 🙂