This is timely support for all of us who need a little extra help with Maths and Stats leading up to exams.
Source
Are you are a first year student, currently enrolled in any of the following subjects?
STA1LS – Statistics for Life Sciences
STA1PSY – Statistics for Psychology
MAT1CDE – Calculus and Differential Equations
PHY1LS – Physics for Life Sciences
PHY1SCB – Principles of Physics B
HBS3NPM – Biomechanics of Normal and Pathological Movement
ELE1IEL – Introduction to Electrical and Electronic Engineering
Ever feel like you don't get enough time to grasp all the concepts and you need a little more support to get the marks you want?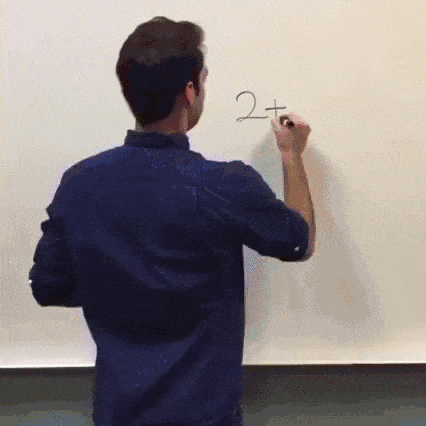 Source
Great news!
There is a new Maths Hub Pop Up that will help you with the Maths and Stats involved in these subjects.
Starting Monday 9th October, the Hub will be open Monday – Friday, 10am till 2pm in Library Room 2.23, until the end of Exam Week 2 (10th November).
Good luck and I leave you with this…
Source