I am loving the week off from classes this week… catching up on some much needed rest and coffee with friends.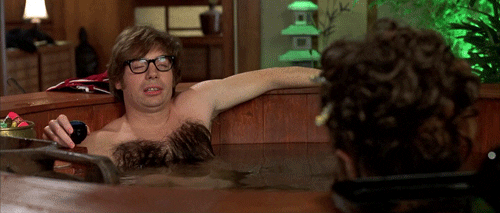 Source
Don't get me wrong, I am still working on a major final essay due in Exam Block, and making study notes for exams, but the extra time I normally spend in class is now spent on pure relaxationing (yes not a word I know).
Or, while you don't have to travel to uni for classes, take some time to explore a few opportunities available to you.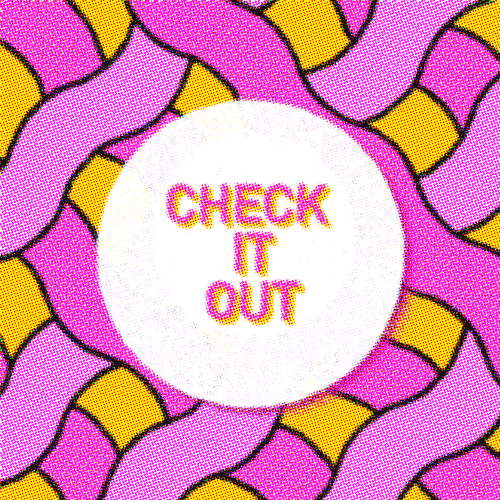 Source
First up… Exchange!  Apply now to study overseas during Semester 2, 2018
Who is eligible?
Are you a domestic or international student studying a degree at La Trobe, have completed at least 120 credit points so far and have a grade average of 65% or above?
Source
The application Process and Dates:
Friday 17 November, 2017 – Submit Part 1 – Exchange Study Plan Online Subject Approval application in SOMSAS.
Thursday 14 December, 2017 by 3pm – Submit Part 2 – Outbound Exchange Application Form, including all supporting documentation to La Trobe Abroad staff at the Global Lounge.
You don't have long before applications close, so start your process now.  For more information follow this link.
Source
Get the Career Ready Advantage 
Employers have told La Trobe that they are looking for graduates with a range of experiences and the ability to communicate how the skills they have learnt and practiced during their time at university transfer into the workplace.
Career Ready Advantage will help you track and record the activities you do now, so you can confidently articulate your skills to employers in the future.
Check out this clip for more information:
To get started:
Download the MyLatrobe app.
Complete the Career Ready Orientation – there will be a prompt for this in the app.
Now you can begin to explore the options available to you via Career Ready Advantage dashboard!
For more information contact the La Trobe Career Ready team via their webpage.
Happy study break and enjoy your relaxationing time!