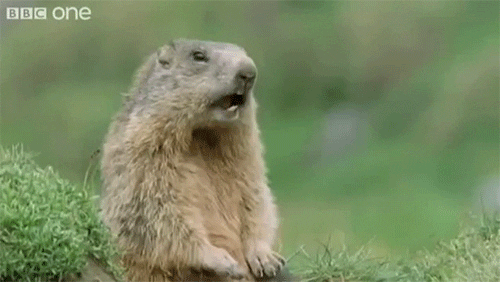 Source
Hello hello!  Week 8 and results from our first assessments are starting to roll in.  Are they what you expected?  If not…Don't give up!  It's just the first assessment and worth the least of your grade – you can still pass the subject – you just need to get help along the way! Here are some tips to get back on track.
Talk to your tutor/workshop facilitator/subject coordinator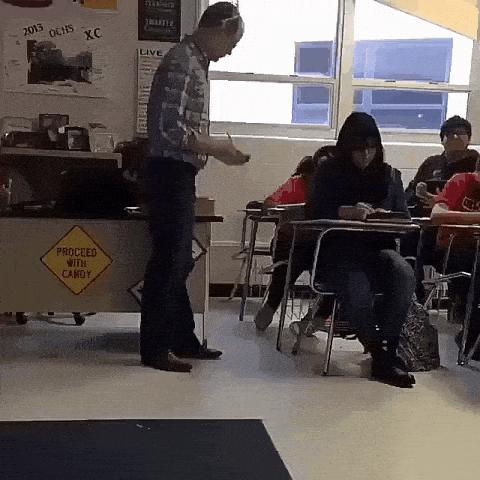 Source
Each of our teachers has open office hours where you can pop in and discuss your results.   Deep down inside they would be doing a massive happy dance if your sought their help.  They can help you see where you might have misunderstood the task, better researched, critically evaluated or improved your writing skills to gain a better result.  If you need help beyond clarification, you can make a time to see a Peer Learning Advisor (PLA).  These are students who have done all of this before, and are trained to help you gain the skills you need to ace this academic thing.  Click here to find out more information about the PLA service and where they are at each of our campuses.
Give yourself plenty of time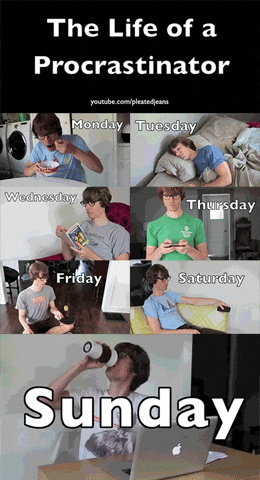 Source
I know I've used this Giff before but it is just too on point not to use it again.  Leaving things to the last minute really doesn't help us… I've done it and when hitting that submit button, I just kept thinking to myself I could have done so much better with another few days on it.  Use the assignment calculator to help you plan how you will research and write for your assignment.  If it is an exam you are preparing for, make notes, in your own words using the Learning Outcomes for that week, each week.  I like to write them on those little cards and keep them lying around for a quick read over here and there.
Seek Support if you need it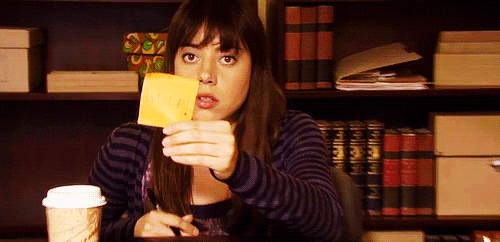 Source
We all need help from time to time.  Asking for help is hard I totally get that, but the relief that comes when you get the help you need is worth it.  We blog about all the different services that are available here at Uni for free to current students.  It is all apart of your fee structure, so you have help there when you need it.  I have been to SDA service and then Career Ready when I needed some help choosing a major and confirming the direction of my study… it was so good to get my worries about study out, and have someone else help me through the process.  I still use the skills learnt during this process each Semester to stay on track (mostly) and can't recommend it enough!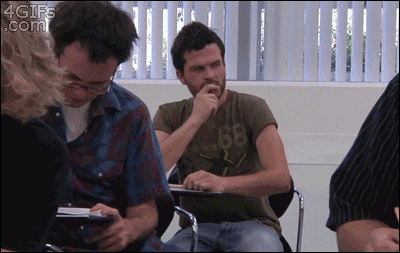 Source
Just remember it is not impossible to turn it around… you can still pass this subject if you tap into some of the help that is just waiting for you around campus.
Also too there is a great #How2uni workshop on this week on Sept 14 in TLC114 from 1-2pm on how to plan for final assessments.  Go along and see what strategies work.  Register here!  Follow that link and click on Register and you will see all the workshops on offer to help you out.
Good luck for the next few weeks!