Hey hey, it's week 7 already!
The other bloggers and I, when we were planning for the Semester all agreed that there is that mid point during Semester when your brain just feels overloaded and well stops working.  You know, when you can't seem to concentrate for as long, and find yourself drifting off in lectures, or online content and start forgetting things.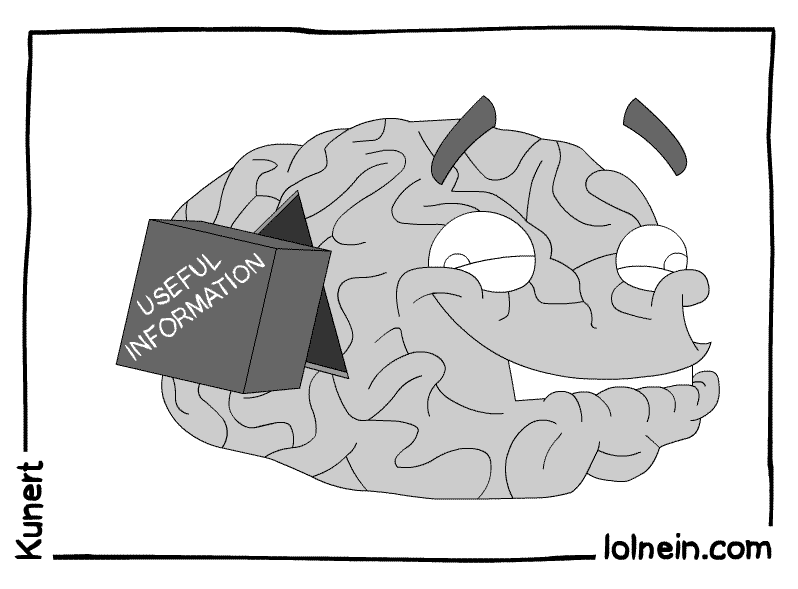 Source
So, what can we do when this starts happening?
Take a break
The first thing to do is to take regular breaks from studying.  Close down your laptop and hang out with a friend and just have a good laugh.  Nothing works to reset your mind better than taking good breaks, and studying in shorter periods.  I don't do more than an hour at a time, and in that tend to mix it up so that I don't lose focus.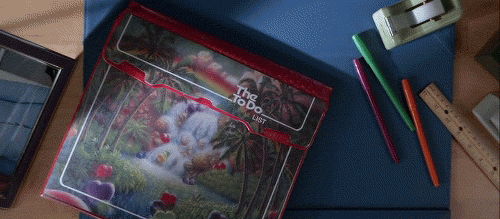 Source
Make a list/plan
Sometimes our brain switches off if we have too much to think about.  Stress and axiety about all the things we need to get done by certain dates can be detrimental to thinking clearly.  That feeling of being overwhelmed by uni deadlines happens at some stage throughout the semester.  So, make a list.  Look at it in black and white and see what really does need doing.  Then make a plan to get it done.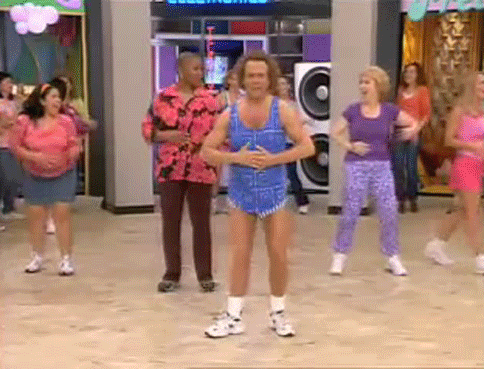 Source
Get some physical exercise
This could be on one of your breaks.  Get out and have a walk, or run and if your lucky maybe even some sun! My personal favourite is hitting the pool for some laps as it blocks out everything else and I get to relax in the spa afterwards.
Source
Make sure you are eating well.
High sugar, fatty fried foods are not our friend!  Lots of good protein and good fats and vegies will give you more energy to be able to sustain a busy schedule.  And don't forget to drink plenty of water too.
Reduce other commitments
Think about anything that you have on that you could change to give you more time for assignments/study.  Are you working too much?  Are you going out too much?
Source
Anyway – just a few things to get you thinking… if you need help sorting things out and finding a better balance, you can always get help with the Student Development Advisors (SDA's).  They are really great at helping you take an outside look into your commitments, providing advice and practical tools that get help you get your brain back into gear.  For more information or to book an appointment – click here.
Happy studying everyone!