Hello again!
You know during my last two semesters, I have needed to choose online electives in order to balance my work, family and study life.  I wasn't sure how I would go at first, as I find going to workshops, etc. keeps me on track (who wants to be the student who is asked a question and you have no clue?)
The risk of being solely in charge of whether I get the work done each week or not – I wasn't sure if I could trust myself, or if Netflix would get the better of me.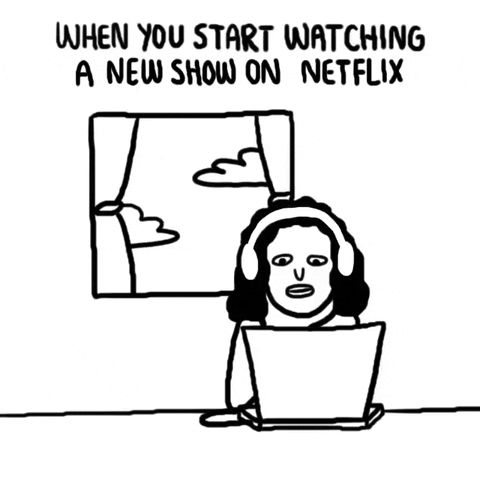 Source
But I enrolled anyway as I wanted to keep moving forward with my degree, but couldn't commit to the campus timetable for all of my subjects… and no regrets!
I have to say, having an online elective is a great way to balance all your other commitments.  You can do the work anytime during that week, and even if you are sick, you can sit in bed in your PJ's and watch or listen to your lectures.
Source
I still tried to keep business hours for my study (as I am a single mum of a 7 and a 4 year old, working a day a week, and studying part time) as this works for me and all the things I juggle.  The option of the online subject gave me some freedom to change this up a little when I needed to.
How to feel connected when studying online.
OK, so use the forums to post responses to material, ask questions… ask other students for help explaining difficult concepts.  If some of you live close by, you can still get together to work on material.  You don't have to be isolated while studying online.  You have your online study community, and my guess is there is another person out there feeling the same as you.
Source
Connect with this blog regularly to keep up to date with events and opportunities that might benefit you too.
Keeping up with the work
Doing the weekly online content and readings is really important, just like blended-learning or campus based subjects.  Leaving it to the last minute is not going to help…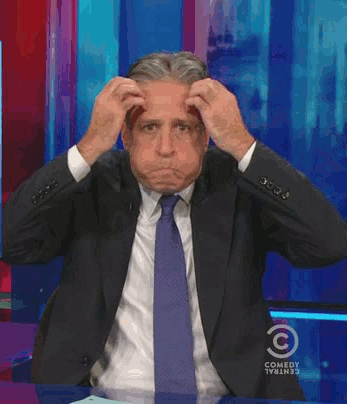 Source
Our brains can only absorb so much at a time, so doing it week by week is the best way to set yourself up for those good marks we all desire.
Choose an online elective that interests you.
If you are interested in something it feels like less work.  I don't know about you, but if I am enjoying the subject content, I am less likely to put it off, or dread the readings.  If only Netflix was a 15cp subject!  We would all have a high WAM!
If you are joining the La Trobe community through online study – welcome!  Good luck online everyone and have a great week!