Have you been thinking about career options for when you finish your degree?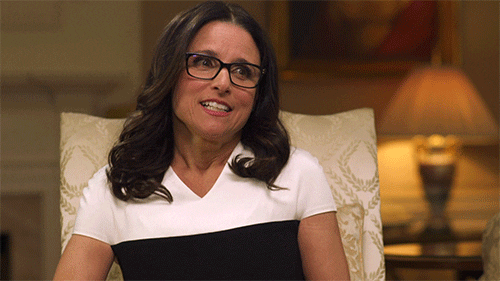 Source
Careers and Employability have organised employers within the Engineering industry to discuss career paths and opportunities.
The Details:
Wednesday 23rd August
12.30-2pm
Bundoora Campus HS1-136
Source
Register your place:
Book via Career Hub, attend, and you will get blocks towards your Career Ready Advantage dash board.
Employers that will be there:
City of Whittlesea – Salvador Solórzano, Construction Engineer and Samuel Beshai, Graduate Engineer
Jacobs Engineering Group – Tim Lougoon, Civil Engineer ANZ Infrastructure and Environment
Blapara Pty Ltd – Sean Blanche, Chief Executive Officer
Telstra – Laura Trevenna, Technology Specialist and Christ Smith, Graduate Program Manager Networks
It is never too early to learn how to direct your learning and ultimately applications towards the right pathway for you.
Download the MyLaTrobe App, complete the Career Ready Orientation Module and you are on your way.