Hey there again… so we are almost through week 2.  The first couple of weeks are almost like a buffer where you get away with not doing as much … I don't know about you guys, but sometimes I take relaxing just a little too far…
 Source
As the work begins to pile up,  it does start to get temping to skip class and stay home to work. Having the information we need from class is the key to getting our work done.  Nothing can replace the direction we get from those facilitators/lecturers who will be grading our work.
Time to ask questions
 Source
Your facilitators/lecturers are always on hand for questions to check that you actually understand what you are doing – big bonus!  If you don't want to raise your hand in front of the whole class, you can always ask after class.  I find this so much quicker than sending an email, and then I can get on with what I need to do.
Don't rely on Technology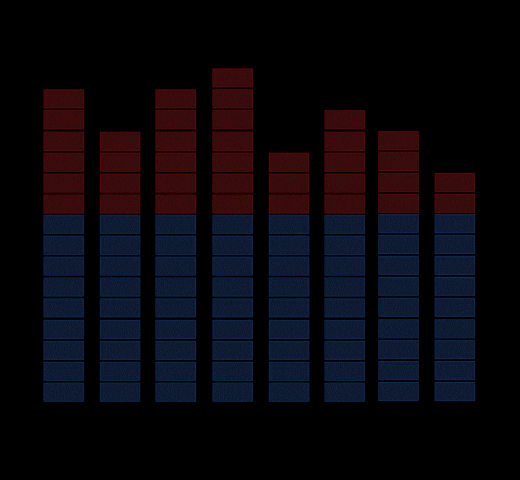 Source
So most of the lectures are recorded and posted to the LMS – but at least once a semester things can go wrong and the recording may not work, or the sound quality is not good.  You miss out on hearing students' questions, as they are not using a microphone which can make it hard to understand what is going on when you just hear an answer.
Staying Connected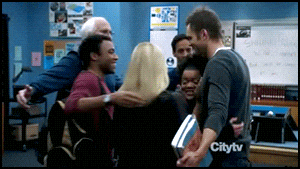 Source
Showing up helps you get connected to other students, and at the very least your workshop facilitator/lecturer.  These people are the ones marking your work, so hearing from them will prove more useful than any other source.  For some subjects, attendance is part of your overall grade.  This will be the easiest 5% (or more if you are lucky) you will ever achieve and could be the difference between you passing or not.  Research shows that students who attend class are better connected to their universities, are more likely to complete their course, and get better grades.  It makes sense though right?
Help is always around
If you are struggling making you time work – you can always visit the Student Development Advisers (SDA's) space in the Thomas Cherry building (next to Subway).  The people that work here are full of 'how to' and 'where to go' knowledge and will help work out your university life balance with everything else you have going on.
#How2uni workshops cover most topics that affect the student life cycle, from getting organised to how to reference etc.  Check out this link for further information.  Next week they are delivering 'How to Reference (APA & Harvard)'  on Tuesday 8th August, 1-2pm in TLC114.  To register follow this link.  These workshops are free and practical – perfect!
Until next week… enjoy week 3!