It's back after loads of success last semester… Join the Dots webcast.
Have you got some questions about Uni life that you need answered?  Join the Dots might just be your light bulb moment.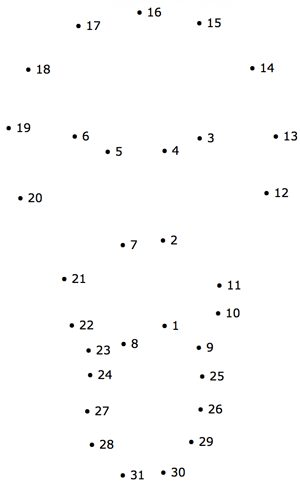 Source
Set yourself a reminder  to be a part of the live discussion!
Friday 4th August at 11am.
Source
Whether you are a returning student or a new student, you probably have questions that's the experienced student panel can help you out with.
Log into the webinar via the LTSU (Student Union) Facebook page.  Click on this link or simply search LTSU Education Department and start following them for other great updates and event information.
Source
Let us know what you think after the seminar in the comments below!  Or if your question didn't get covered… we can investigate for you too.
Have a great week!