Calling all Volunteers!
Source
(by the way, volunteering at University looks great on your CV and will help you stand out in a competitive job market)
The SHE College's Work Integrated Learning (WIL) need your help.  They are looking to recruit 2-3 volunteers for their open day on the 6th of August.  Ideally if you have completed one of their WIL subjects, you will be able to speak about your own experience.
In return for your willingness to help out, student volunteers will receive:
$50 Coles / Myer voucher
Open Day t-shirt and lanyard
Lunch on the day (I love a free lunch)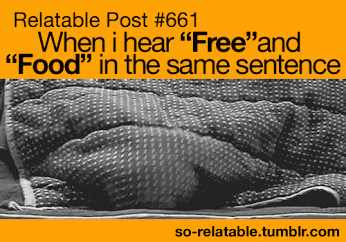 Source
Interested students can contact SHEWorkIntegratedLearning@latrobe.edu.au for more information.
To check out what WIL has to offer, follow this link.
Happy volunteering!