Hello and welcome to our new students staring this Semester at La Trobe… and a big welcome back to the rest of us!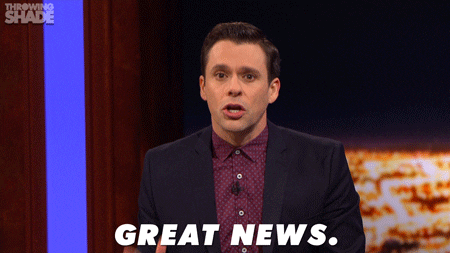 Great news for those of us who would like to clarify issues, or gain a better understanding of How to do uni life well, and achieve the result we need in order to meet our goals.
La Trobe are running a series of #How2uni workshops covering loads of different content surrounding the student experience during semester.
First up next week the series starts with two workshops.
How2support services
Tuesday 25th July, 1-2pm in TLC114
Here is a snippet of what is on offer throughout the semester:
How2plan your semester
Break down your assessments
How2reference
Group work 101
Learning in the digital age
How2uni Check-in
Why do I procrastinate?
Census date – what does it mean for you?
How2study – mind mapping and other tips
My Career
Presentations – fear no more
How2plan for final assessments
Juggling deadlines
Your health and wellbeing – self care
How2prep for your exams
Top tips to sitting exams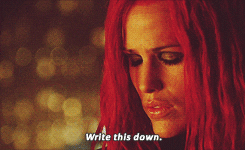 Keep this link on your radar – these 60 min workshops are full of useful hints and tips, delivered by specialised staff, whose purpose is to help us achieve our best.
Welcome back everyone!