La Trobe Accelerator provides students, researchers, alumni and Victorian communities the opportunity to accelerate the development of their start-up.  Running over a 12 week period form 28th August to 20th November, your team will be provided with support, mentorship, networking opportunities, funding and resources.
Interested?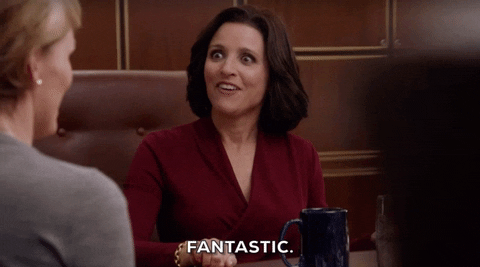 Come along to the pop-in session to learn more about La Trobe Accelerator.
Thursday 18 July
 11.30am to 2.30pm
Food and drinks provided
AgriBio Foyer (5 Ring Rd, La Trobe University, VIC 3086)
This opportunity is open to the community in any technology or industry sector.
Successful teams will receive up to $20,000 to bring their ideas to life plus access to mentors, work spaces equipment, seminars and workshops. Graduates of the La Trobe Accelerator will become mentors for future intakes, giving back to the community ecosystem by providing support and guidance to future La Trobe Accelerator teams.
For more information on the program, click here and visit their web page.