Interested in gaining some new skills over the winter break?  
Don't become a Netflix zombie and take up the limited opportunity to engage with representatives from PwC, while gaining experience that will be recognised in Career Ready Advantage.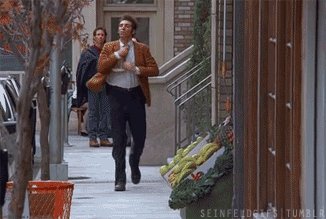 Source 
But be quick you only have until Sunday 25th June, 2017 to register!
What's it all about?
Partnering with PwC for Winter 2017, students work in multi-disciplinary teams to complete a project challenge designed by PWC. The Winter 2017 Challenge focuses on sustainable cities, with a focus on transport, health provision and a carbon neutral footprint. Each team is guided by a postgraduate mentor and receives the project brief and project feedback from industry representatives. You will also gain professional teamwork skills training through an exclusive partnership with Group work Institute of Australia.  The Challenge culminates with each team pitching their Challenge solution to PwC.
What is involved?
Workshop – Tuesday 27 June, 10am-1pm
Project Briefing: Friday 30 June, 2-3pm at PwC, Southbank
Work on campus in your team on the Challenge: Monday 3 July – Thursday 6 July
Project Presentations: Friday 7 July, 2-5pm at PwC, Southbank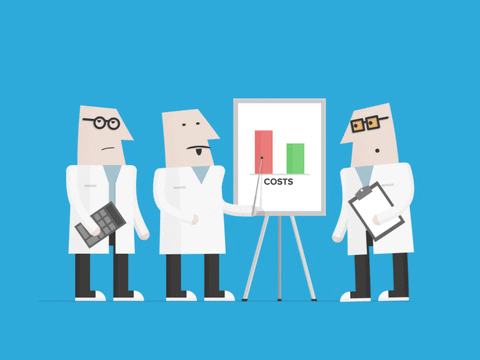 Source
Can you do it?
have you completed 120 credit points?
You need to have downloaded the MyLaTrobe app and complete the Career Ready Orientation module