Late in April, Veashka wrote about a ready for work integrated learning subject option available for students in Semester 2, 2017 and Summer 1 of 2017/2018.
Source
The good news is the deadline to apply for the subject has been extended to July 7, so if you were thinking this might be for you, but you got caught up in the frenzy of the final weeks of semester and didn't apply – you still have an opportunity.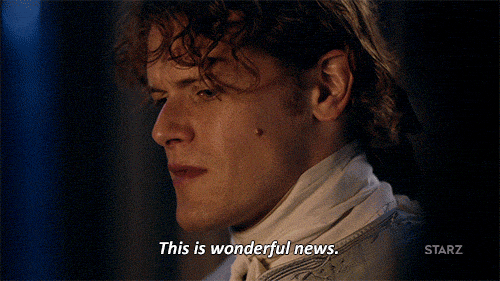 Get real life experience with a Work Placement subject!  Enrol in SHE3FRW as an Elective in Semester 2 or over the Summer 1 for 2017/20178.
The subject includes 100 hours of work placement and learning activities.
Third year Elective subject (15 credit points)
Open to second/third year students from the College of SHE
Students must have a third year Elective subject available in their course
Melbourne campus students must self-source their placements