Who loves a freebie?  Me I do!
Better still… who loves a freebie when you realise you forgot a pencil for your exam, and your water bottle just gave way?  Even the most organised of us can meet with disaster  and if you do find yourself without the things you need before your exam, the LTSU is here to help.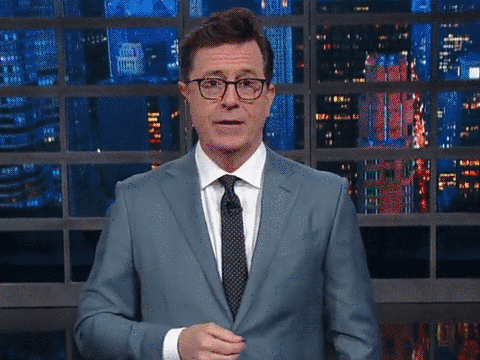 Source
I was walking past the Library yesterday and noticed the LTSU exam ready stall is back!  They have got free stationary, snacks and water ready for us if we need them.  So I took a look on the LTSU website, and found that they will be supporting us with this from 10am to 2pm weekdays during SWOT VAC and Weeks 1 and 2 of the exam period.
How awesome are these students running the stall for us during a pretty cold week while they too have exams – thank you we really appreciate your help!
If you find yourself a little lost, trying to find where your exam is… LTSU is here to help you find your exam location.
If you don't have a calculator and you need one for your exam, head to the LTSU Reception (Level 2, Agora West) between 9am and 5pm and present your photo ID, and they will have one you can borrow.
They really do have all your practical needs covered.  The rest is up to us – good luck everyone!