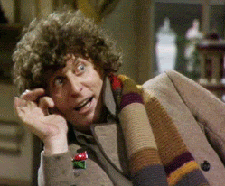 Source
Hello there again!
Getting distracted by what might be on your phone when you are supposed to be studying?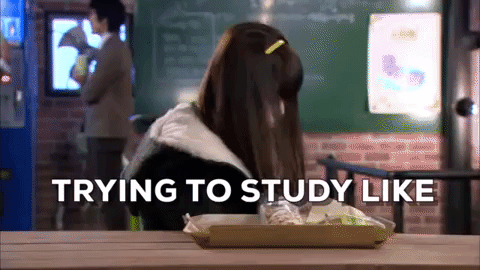 Source
Use the distraction of your phone to follow this link and re enrol for next semester and make the break from study a productive one.
If you have done this already – fantastic!  If not…
Source
If you are still undecided, you can always seek advice from  ASK La Trobe to sort out what is best for your circumstances, or if you know what you want to do, head on over to your Student OnLine account and select your subjects from your study plan (sometimes called a course grid).
If you are looking for a subject and need help deciding, you can use the Subjects page to find out more details on core and elective subjects, and even search by mode of delivery or year level.  It's a great tool!
Source
I am a part time student, and my commitments outside of Uni this year means I have a very small window for classes.  One of the coordinators suggested that I enrol in all 4 subjects, then after the timetables are released, you can withdraw from the two least suitable to my childcare and work commitments.  Great advice that has served me well so far.
Need some more help?
Please contact ASK La Trobe if you're having trouble with your re-enrolment. Ask a Question online, or call 1300 LA TROBE (1300 52 87623).