Wondering what to do during Winter break?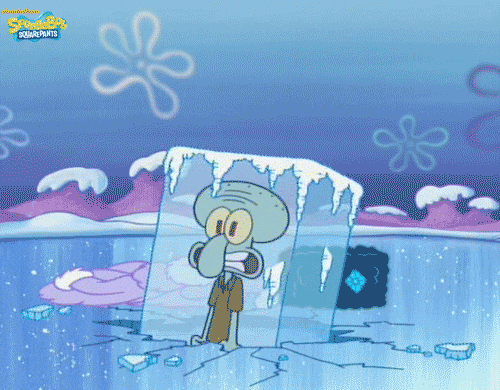 Why not use the time to tick off an elective?
Get yourself Career Ready by doing an Industry Innovation Challenge!
La Trobe University is offering a new 3rd-year elective subject in partnership with industry: SHE3INC Industry Innovation Challenge. 
Partnering with PricewaterhouseCoopers (PwC) for Winter 2017, students work in multi-disciplinary teams to complete a project challenge designed by PwC.
The Winter 2017 Challenge focuses on alternative energy.
Each team is guided by a postgraduate mentor and receives the project brief and project feedback from industry representatives. The Challenge culminates with each team pitching their Challenge solution to PwC.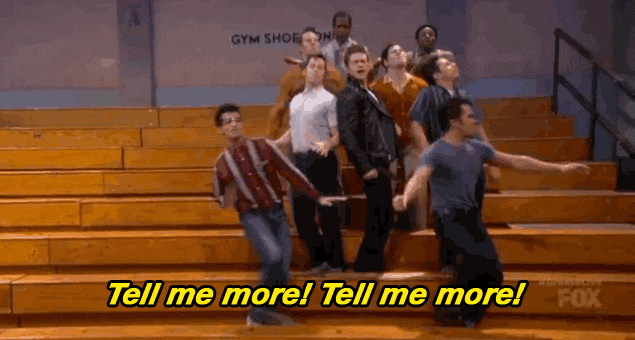 Source
What's involved?
You will need to:
be on campus for one week working on the Challenge,
attend two workshops
complete three pieces of assessment in total (oral presentation, professional identity portfolio, Challenge pitch).
When is SHE3INC offered?
SHE3INC is offered in Winter semester 2017.
Start date:    26 June 2017
End date:      14 July 2017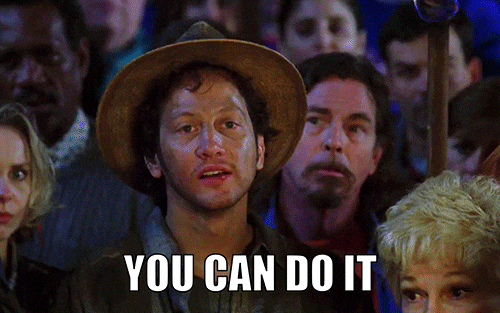 Am I eligible?
SHE3INC is open to students from SHE and ASSC Colleges, who have completed 120 credit points and have a 3rd-year elective available in their study plan.
You also need to have completed the Career Ready Orientation module – download the
MyLatrobe app
 to access and complete.
How do I apply?