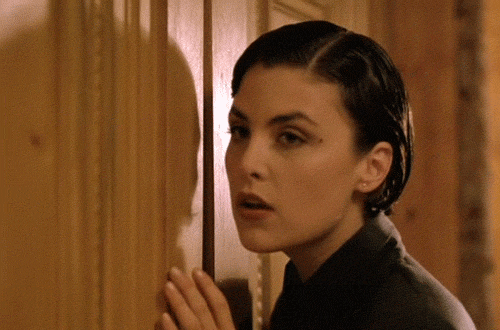 As part of my role as an Intern for the SHE college, I was privy to the inner workings of our Academics, and just how they are working together to better engage us as students,  with the view to see more students staying in their degrees and achieving their goals.
They were put into groups (pretty sure they enjoyed group work as much as we do haha
)
and given questions to get them thinking about student wellbeing, how to help us become good adult learners, and how to better connect with us as students.  After this, each Academic drafted an action plan as to how to how to implement their ideas, all with the common goal of student success.
You might see some changes during Semester 2, with some subjects including feedback surveys or pol
l
s during the Semester to get our perspective sooner about how the subject is tracking.
You might be asked to be involved in a mentoring program, or if you are a part of a college student society, staff may contact you to work collaboratively with students in the first few weeks of the semester to help us connect better with other students of similar interests.
Another great idea that they are working on is to provide a FAQ guide for staff to better direct our questions or link us in with support services offered by La Trobe to help us out.
The encouraging thing was that staff were willing to try new things in order to help us improve as students, but we need to be open in providing feedback to our subject coordinators and to help out as mentors if we are asked.   Feedback,  it only takes a few minutes, but it is really important for our Subject Coordinators to be able to gain this insight from us.
So don't hold back, if you are asked… get involved!  It all benefits us, our learning, and our University experience.