Last week I attended my first Student Reference Group (SRG).  What is this you might ask?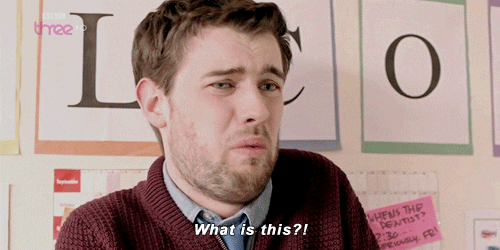 Well I am glad that you did 🙂
The meeting included students like us, along with staff from the SHE College, and the whole concept of it is to give students the opportunity to actively contribute to the development of initiatives and programs that aim to improve student retention and transition.
The idea is that anything that is developed for students, needs to have students as consultants – that's right – La Trobe is giving you an opportunity to help guide the programs that they run to support us.
Ok so I can't promise you Chairman Meow… but it will give you an opportunity to have input into services designed to help us.
Some of the things we discussed at the last meeting were better ways to present our course planners, creating better layout, easier to follow and includes suggestions for electives to better guide us in our subject choices.  It was great to be a part of a group of students providing feedback on things that ultimately are here to support us during our time at La Trobe.
Meeting every 4-6 weeks for an hour is all your involvement requires.  And it looks great on your CV too!
Our next meeting is on Wednesday April 26 10am-11am – get in contact with Kaled via email on k.idris-said@latrobe.edu.au to discuss how you can get involved.
I hope I see you there!  Have a great week everyone!